On Spec, On Budget, On Time
Contact us today to discuss your project with our friendly, dedicated team:
Concrete Manchester
Here at All Mix Concrete we are one of Manchester's leading concrete suppliers and, as such, deliver superior quality concrete throughout Manchester and the wider area. Our ready mix concrete and on-site mixed concrete is perfect for both domestic and commercial purposes and can be used for a huge range of uses, including:
Extensions and alterations
Footings and foundations
Home improvements
Garage bases and driveways
Construction and commercial uses
Concrete Suppliers Manchester
Our volumetric concrete is perfect for both commercial and domestic customers and involves mixing the exact amount of concrete you require on-site. Not only does this eradicate the risk of over or under ordering, but it also means you only pay for what you use making it incredibly cost-effective. Our mixing trucks will come direct to your home or site to deliver concrete in Manchester and our concrete pumping service means we can access even hard-to-reach locations.
For more information on any of our concrete services, including our ready mix concrete and floor screeds, contact the professionals at All Mix Concrete today!
Only pay for what you use. No mess or waste. Never over order again.
Domestic Concrete Suppliers
All Mix Concrete is your premiere choice when it comes to exceptional quality services, regardless of the size of your project. From laying your driveway to building a conservatory or something as subtle as a garden wall, we are more than able to offer you that helping hand you and deliver high quality concrete.
Our delivery drivers are on hand to help you when they arrive at your location. We will mix the concrete on-site, which ensures that you will get the exact amount of concrete you need. This service allows you to take away the worry of ordering too much or falling short before the project is done.
Commercial Concrete Suppliers
All Mix Concrete is able to deliver your concrete promptly, at the ordered time to make sure that every commercial project runs smoothly.
Thanks to a cumulative experience from different professionals, we have the capability of serving all manner of commercial customers for every application, from a new house to multi-million pounds construction works. Our scope of clients are as follows but not limited to developers, sole traders, project managers and builders across Manchester plus the North West Region.
Once you order commercial concrete, you can be sure that you will get a high quality product and finish since we use the finest raw materials to make this possible. We take pride in customer satisfaction, and that is why we assemble an expert team and industry leading volumetric mixing trucks to make sure that everything runs smoothly, providing the best results.
Quantity will never be an issue when working with All Mix Concrete. Whether you are handling multiple projects that need several pours, we are your best choice. Working with us means flexibility, professionalism and efficiency.
Ready Mix Concrete Manchester
We utilise digital mixing technology with our trucks which ensures the correct ratios in you mix everytime!
We have a top range of equipment our volumetric mixing trucks are mor like mobile mixing plants, our pump vehicles are able to access to a wide variety of areas easily and fast. Also, if you need a wheel barrowing service to transport your concrete to a specific location, we are more than happy to be provide this for you.
Benefits of Ready Mixed Concrete
1. Time Efficiency
It takes too much time and a lot of unnecessary effort to mix concrete by hand. Not even mentioning the labour costs that come with the same method. Allow All Mix Concrete to offer you top quality concrete products so that your workers can focus their energy on other aspects of the project. This saves time, allowing you to serve your clients within your project's timeline.
2. Quality Mix
Ready-mixed concrete allows you to mix in bulk according to your specific requirements. This means quality is not compromised, and you can be confident that the outcome will be something solid and superb.
3. Environmentally Friendly
By using ready mix concrete, you produce less waste thanks to precise calculations. Our equipment is also highly efficient making maximum use of every bag of concrete. This way, less waste is left out in the open, which allows you to take care of the environment around where you work.
4. Cost and Stock Efficiency
Our concrete services are perfect for different project sizes. Whatever your need may be, we offer exactly what you want, thus ensuring cost efficiency and reduce the chances of excess waste. You stay within budget as we provide you with quality solutions.
Concrete Floor Screeds in Manchester
Nothing puts a big smile on a contractors face than a smooth, functional and quality finish. We offer superior concrete screeds in Manchester and beyond made from the finest materials in the industry today. Whether you are looking for nice homely screed finish or one that works perfectly with hard industry floors, we have the tricks, aggregates and fix to make them work. Our options cover either internal or external finishes, domestic or commercial and even tailor-made options.
Being among the best screed suppliers in the region, we have heavily invested in the right team, which can offer accumulated benefits of their experiences and expertise. This ensures you get exactly what you expect from our services and products.
Are you looking for quality, cost-effective and reliable screed work? We've got you covered. Call the All Mix Concrete team today for a customer-worthy service.
Concrete Flooring in Manchester
Flooring is a necessity for any project both in domestic and commercial environments. All Mix Concrete can deliver different mixing solutions based on a wide range of flooring projects, we aim always to offer the perfect mix based on our customers' requirements.
We incorporate quality raw materials in our mixing process to create a smooth finish. We promise nothing less than superior concrete products, at affordable prices which ensures you stay within your budget while maximizing your resources.
We have many happy and satisfied customers throughout Manchester and the surrounding areas. Are you looking for high quality concrete products in Manchester? Call us today and talk to one of our experienced team members.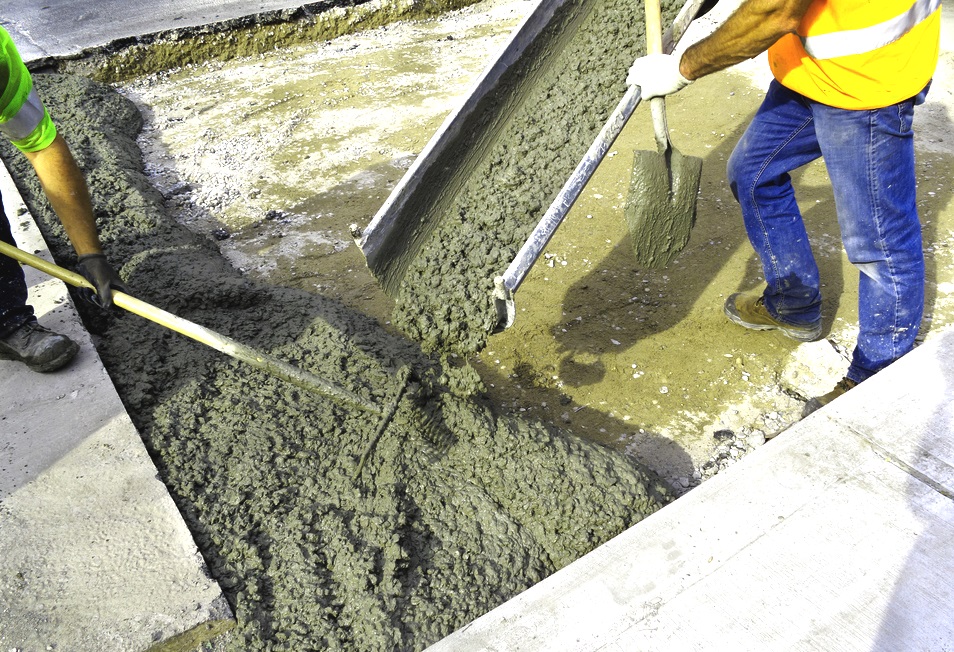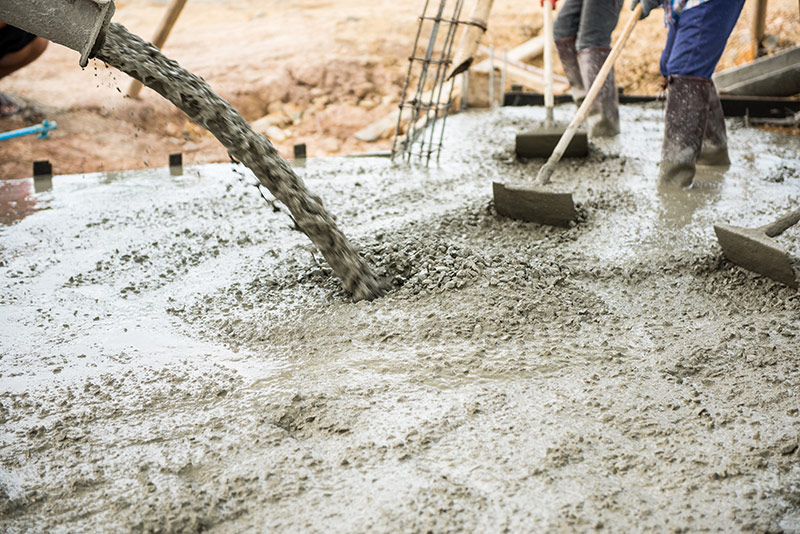 Concrete Manchester Depot
8 Boysnope Business Park
Boysnope Wharf
Irlam
Manchester
M30 7RH
Tel: 0161 850 6728
Contact us today on 0161 850 6728
Contact us today on
0161 850 6728
"Great service, On time, staff very polite and great concrete. Would recommend."
"They always fit into my timescales and do a great job and clean up after they have finished. Great value for money."
"We had Concrete supplied for our extension and were impressed with the price advantage over other companies our builder had used. The guys were polite and efficient."