On Spec, On Budget, On Time
Contact us today to discuss your project with our friendly, dedicated team:
As the leading concrete supplier in the North West, All Mix Concrete have years of experience delivering ready mixed and on-site mixed concrete to domestic and commercial companies across the region.
Our modern fleet of trucks are on hand to provide concrete, mortar and screed for a variety of applications, including:
Extensions and alterations
Footings and foundations
Home improvements
Garage bases and driveways
Construction and commercial uses
AMC offer the flexible choice between ready mixed concrete for delivery, and on-site mixing in our volumetric trucks. The former is ideal for those who know the specific volume that they require, while the latter is the most cost-effective method, allowing for only the exact amount of concrete to be mixed on-site – meaning you only pay for what you use and you never over order!
Concrete Suppliers Sale
Our expert team are also able to provide screed and concrete floor services, as well as efficient barrow services and concrete pumping facilities, all at highly competitive rates.
So if you're in the Sale area and require the highest standard of commercial or domestic concrete delivery, don't hesitate to get in touch with All Mix Concrete today.
Only pay for what you use. No mess or waste. Never over order again.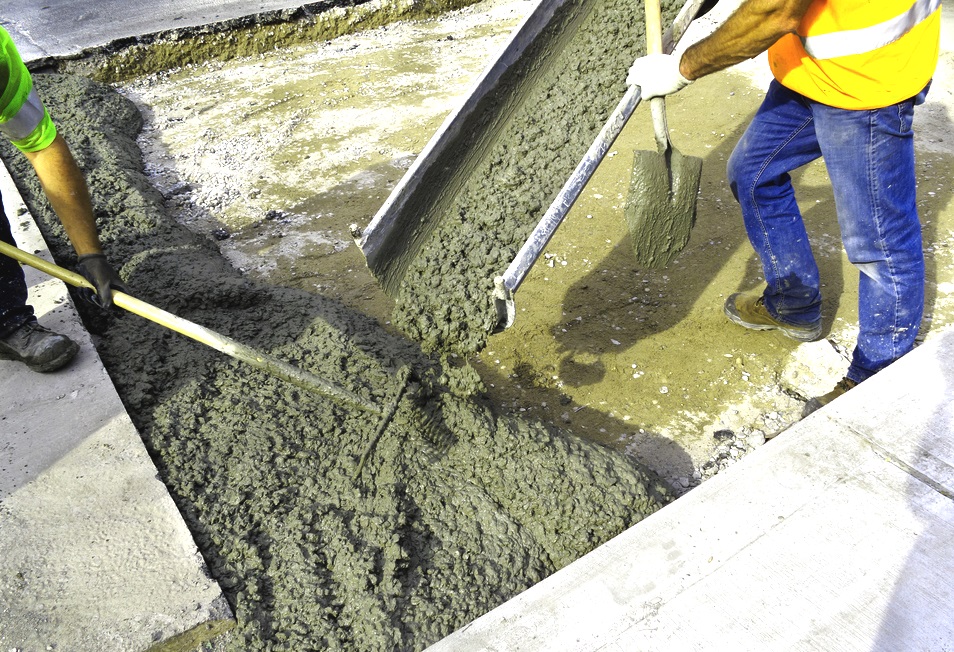 Contact us today on 0161 850 6749
Contact us today on
0161 850 6749
"Great service, On time, staff very polite and great concrete. Would recommend."
"They always fit into my timescales and do a great job and clean up after they have finished. Great value for money."
"We had Concrete supplied for our extension and were impressed with the price advantage over other companies our builder had used. The guys were polite and efficient."