Manchester and North West
Contact us today to discuss the domestic concrete requirements for your project:
Supplying domestic concrete for more than 12 years
As we pride ourselves on delivering a high quality service, no matter how large or small the project you can be assured whether you are building a conservatory, laying a driveway or even just building a garden wall, All Mix domestic concrete are committed to ensuring that your requirements are met.
Our local knowledge means we can get to your job faster and our trained drivers offer help and advice when they arrive.  As we mix all domestic concrete on-site you can be reassured of the perfect amount and type to suit your needs.  That way you can also be sure that you'll never run out or end up with too much!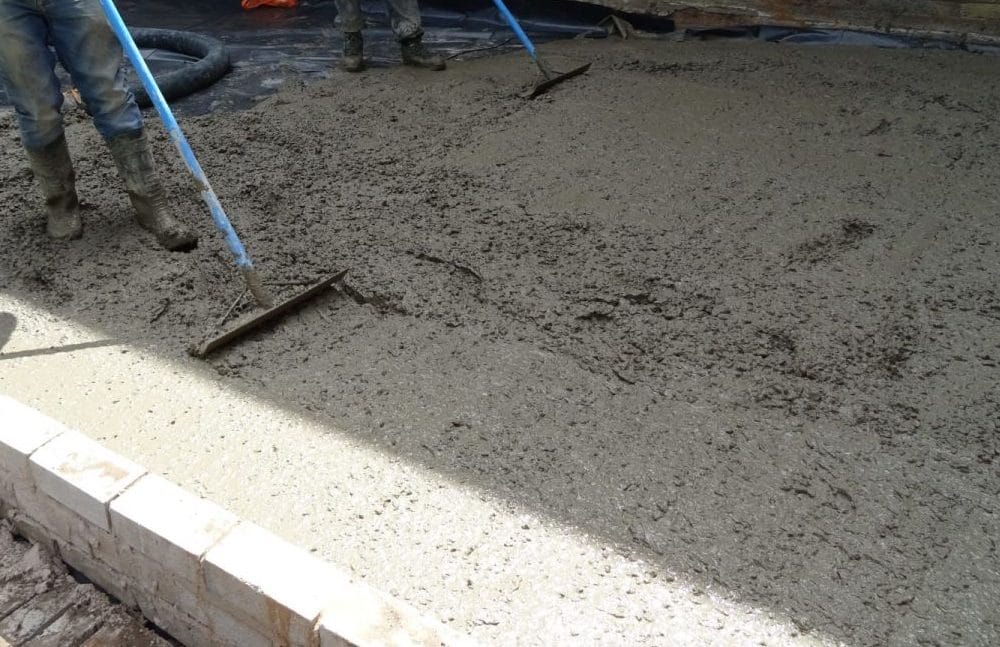 "Great service, On time, staff very polite and great concrete. Would recommend."
"They always fit into my timescales and do a great job and clean up after they have finished. Great value for money."
"We had Concrete supplied for our extension and were impressed with the price advantage over other companies our builder had used. The guys were polite and efficient."