Quality aggregates, ideal for any application
Contact us today to discuss your project with our friendly, dedicated team:
High Quality Concrete Screeds
Our superior concrete screeds use the finest raw materials to ensure a smooth, functional and long lasting finish. Not only do we use quality aggregates to mix a range of different concrete floor screeds ready for tiling or that final fix, we also provide mixes that can be exposed for a hard wearing industrial finish. So whether you need screed for an internal or external floor, whether domestic or commercial, we can tailor our solution to meet your exact requirements.
As specialist screed suppliers operating through Manchester and the surrounding areas, our competent team will offer you the benefits of their expertise ensuring that you get a cost effective, product fit for purpose.
Screed for Underfloor Heating
If you're considering installing an underfloor heating system, we can supply the right mix of concrete screed to suit it. Our screed uses fine aggregates and provides a smooth, even surface, ideal for laying final floor coverings such as carpet or laminate.
Liquid screed can easily be poured onto the pipework for an underfloor heating system, ensuring it is well covered and protected from heavy foot traffic or damage. It can be supplied with self-compacting and self-levelling qualities to ensure it gets between all the pipes and fittings and is easy to level with a simple wooden float.
Underfloor heating screed also offers natural insulating qualities, and is thin enough to transfer the heat around the floor space evenly, for a cosy, warm finish.
Contact us today to find out more about our screed for underfloor heating.
Types of Screed Systems
Here at All Mix we can provide the perfect concrete screed for the 3 main types of screed systems:
Bonded Screed
Bonded screed can be poured straight into the concrete subfloor, ensuring it is entirely bonded with the substrate for a robust and durable finish. Ideal for heavy use areas.
Unbonded Screed
Unbonded screed is poured onto a damp proofing membrane that sits above the subfloor. The membrane creates a moisture barrier that protects the screed from curing too quickly and reduces shrinking and the likelihood of cracks.
Floating Screed
Floating Screed is poured onto a membrane, similarly to unbonded screed, but the membrane sits on top of a layer of thermal or acoustic insulation. This type of screed is often used when renovating old buildings to improve energy efficiency.
If you need any advice about the correct type of screed system for your floor, the team at All Mix are happy to discuss your project and guide you through the best options.
So if you are looking for a reliable, prompt and quality floor screed service, look no further than All Mix Concrete. We pride ourselves on guaranteeing customer satisfaction, contact us today.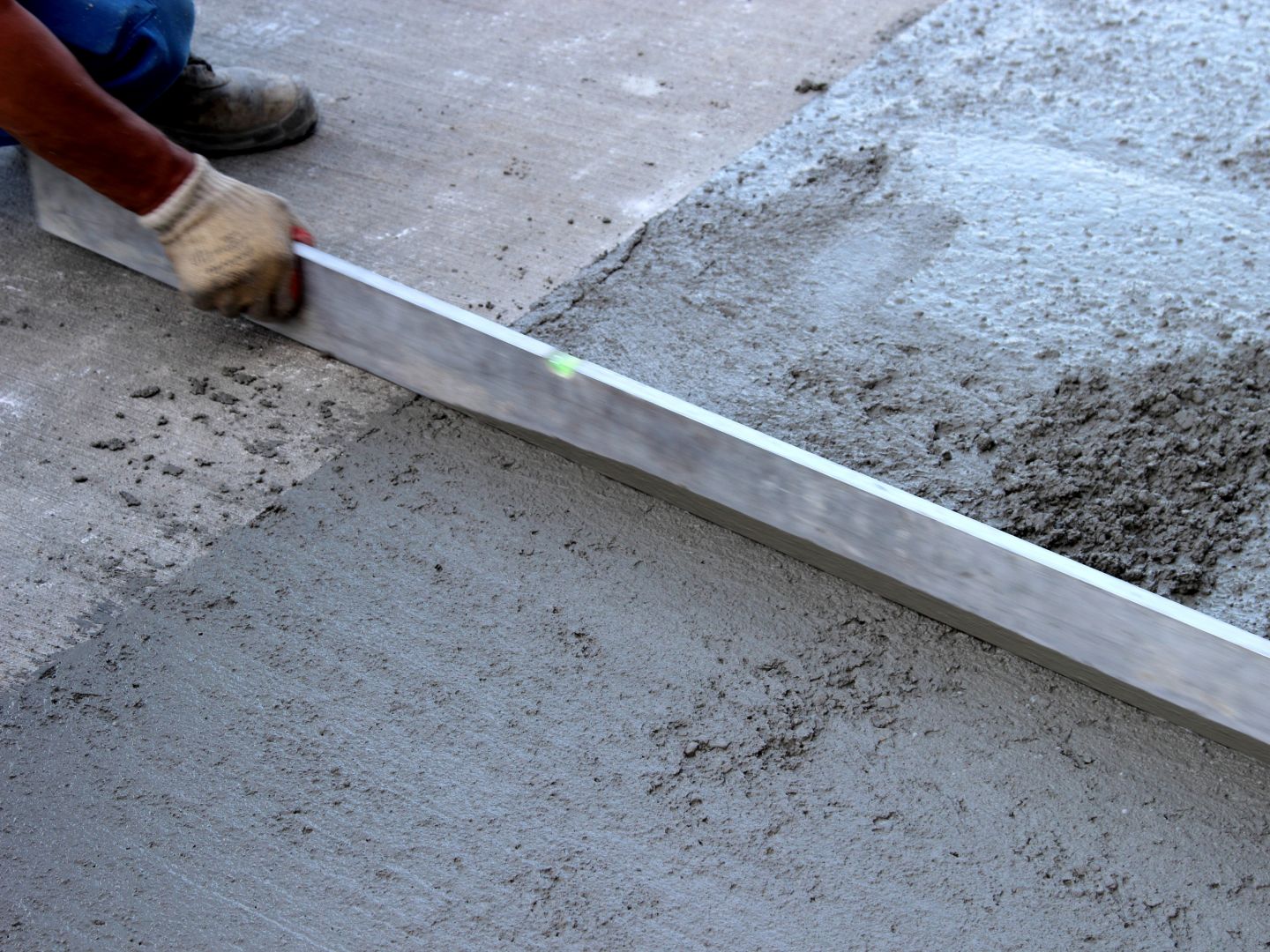 Contact us today on 0800 011 9279
Contact us today on
0800 011 9279
"Great service, On time, staff very polite and great concrete. Would recommend."
"They always fit into my timescales and do a great job and clean up after they have finished. Great value for money."
"We had Concrete supplied for our extension and were impressed with the price advantage over other companies our builder had used. The guys were polite and efficient."