Contact us today to discuss your project with our friendly, dedicated team:
Types of Concrete Mixes
All Mix Concrete hold a plethora of superior concrete types, using only the best ingredients to ensure customer satisfaction every time, no matter whatever project you have in mind.
Plasterciser
If you are needing more flexibility, plasterciser will soften the mix, allowing greater dexterity if used before the mix hardens. Plasterciser also reduces bleed and cracking and more unlikely to split, improving the finish.
Retarder
Using retarder will allow the concrete to be a lot more substantial. It does so by temporarily blocking chemical hydration. This will also reduce the prospect of bleeding.
Concrete Fibres
Concrete fibres are an alternative to tradition use. It will decrease cracking and increase water resistance, whilst settling with a nice finish.
Screed Fibres
Using screed fibres will increase strength and durability of the mix. Extremely tough, you will find that the chances cracking, shrinking and bleeding have been reduced.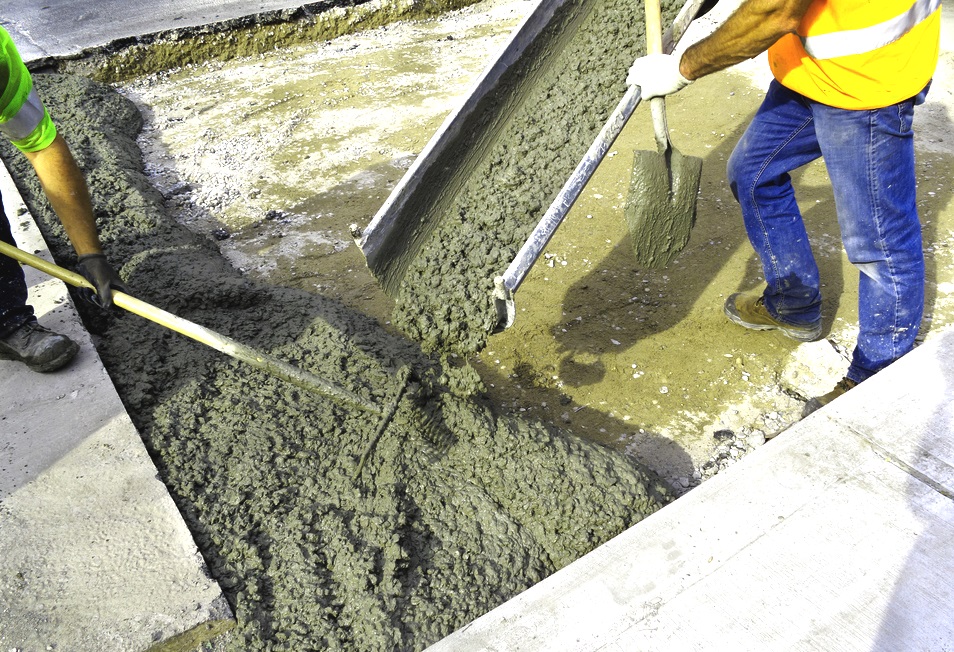 Types of Mixes
We have a great range of concrete solutions available for you requirements:
8 (Gen 0/18_1)
C10 (Gen 1/16_1)

Concrete Fill
Trench fill
Drainage Works
Pad Foundations
Blinding
Un-reinforced strip
Over-site below suspended floors
C15 (Gen 2/15_1)

house floors with no embedded metal

C20 (Gen 3/ST 1/12_1)
C25 (ST 2/11_1)

Footings/foundations
Groundwork
C30 (PAV1/ST 3/9_1)

External slabs
Driveways
Patios
Garages
Pavements

C35 (PAV2/ST 4/7_1)

Heavy duty use
External Slabs
External Paving

C40 (ST 5/5_1)

Structural Beams
Agricultural
Contact us today on 0800 011 9279
Contact us today on
0800 011 9279
"Great service, On time, staff very polite and great concrete. Would recommend."
"They always fit into my timescales and do a great job and clean up after they have finished. Great value for money."
"We had Concrete supplied for our extension and were impressed with the price advantage over other companies our builder had used. The guys were polite and efficient."